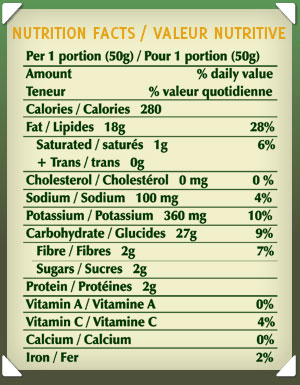 Our Snacks
At Vegetron we take pride in the quality of the snacks that we provide. We import the finest plantains from various South American countries ensuring that they meet only the highest standards. Our hands-on manufacturing process ensures the strictest of quality control. We maintain a high crispness level in each chip and sea salt is applied liberally; no skimping on flavour.
Serve plain or with your favourite dip and enjoy!
Golden Banana Plantain Chips are available in a number of major grocery stores and convenience store locations.